Rotherham is a town in South Yorkshire, England. It lies on the River Don, at its confluence with the River Rother, between Sheffield and Doncaster. Rotherham, at 6 miles (10 km) from Sheffield City Centre, is surrounded by several smaller settlements, which together form the wider Metropolitan Borough of Rotherham. According to the 2001 Census the population of Rotherham is 117,262.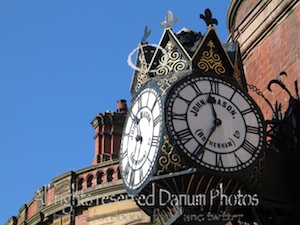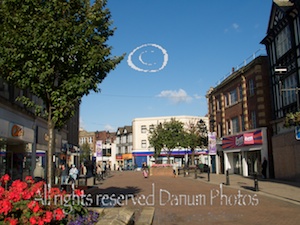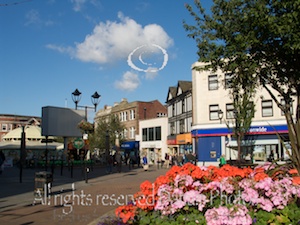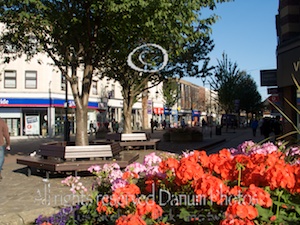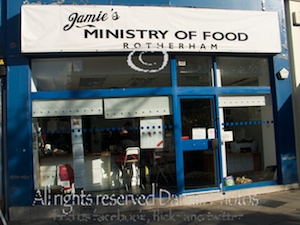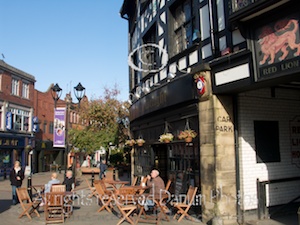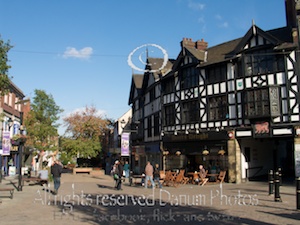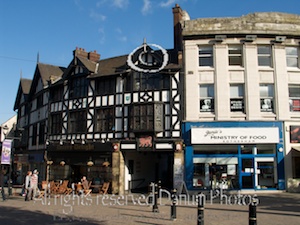 The region had been exploited for iron since Roman times, but it was coal that first brought the Industrial Revolution to Rotherham. Exploitation of the coal seams was the driving force behind the improvements to navigation on the River Don, which eventually formed the Sheffield and South Yorkshire Navigation.

Rotherham iron was very highly regarded for its strength. Iron, and later steel, became the principal industry in Rotherham, surviving into the 20th century. The Walker family built an iron and steel empire in the 18th century, their foundries producing high quality cannon, including some for H.M.S. Victory, and cast iron bridges, one of which was commissioned by Thomas Paine.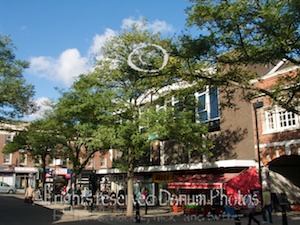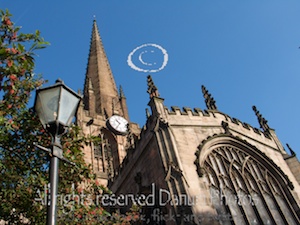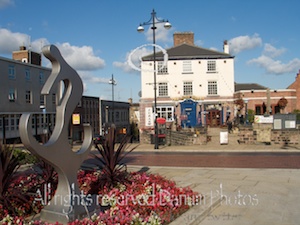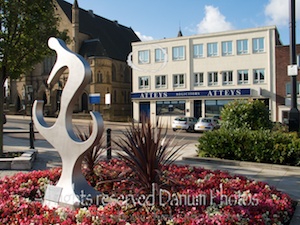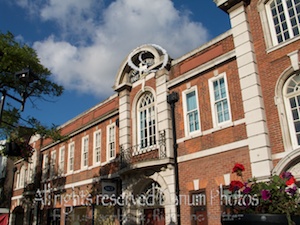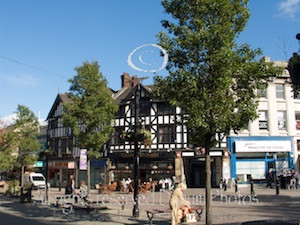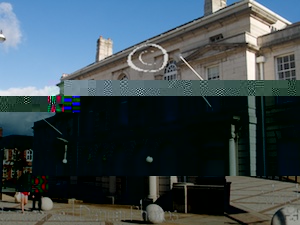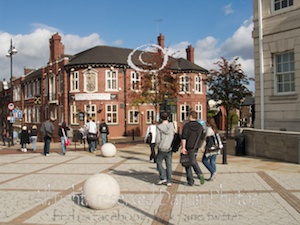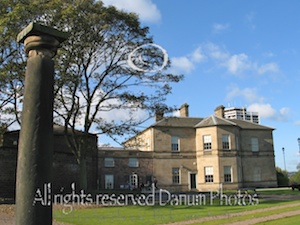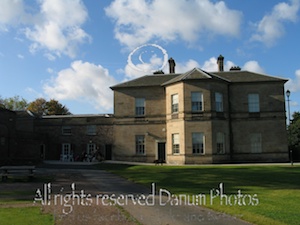 Clifton Park and Museum
Clifton House built in the 18th century houses Clifton Park Museum.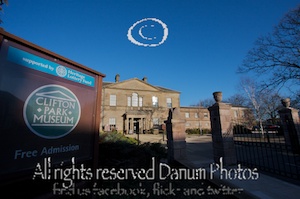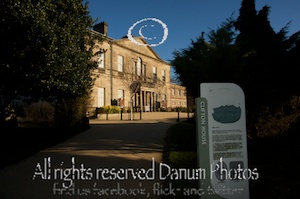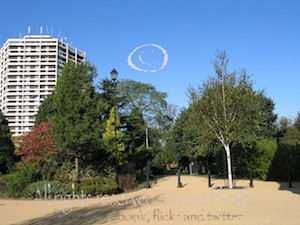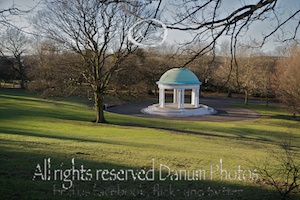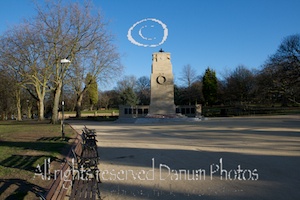 The remains of the 16th century College of Jesus are in the town centre. Boston Castle, in the grounds of Boston Park, was built as a hunting lodge by Thomas, 3rd Earl of Effingham between 1773 and 1774 to mark his opposition to British attempts to crush the American War of Independence. It is named after Boston, Massachusetts, the scene of the Boston Tea Party.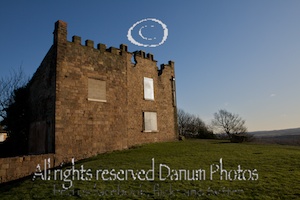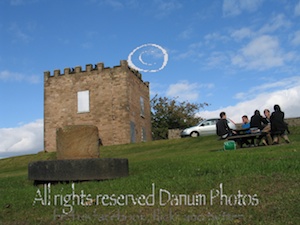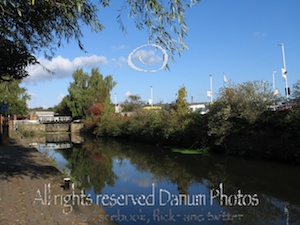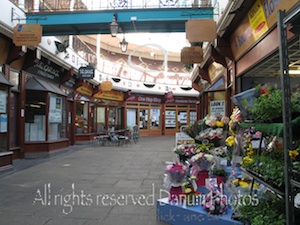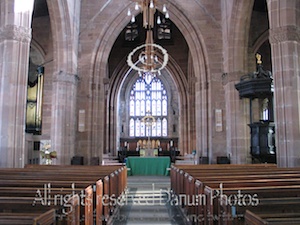 All Saints Church
Rotherham Minster in All Saints Square dates from the 15th century and includes parts from earlier Saxon and Norman structures. It was described by Pevsner as "the best perpendicular church in the country", and by Simon Jenkins as "the best work in the county".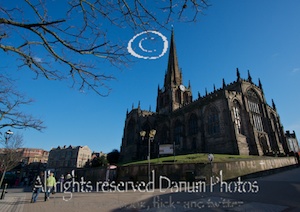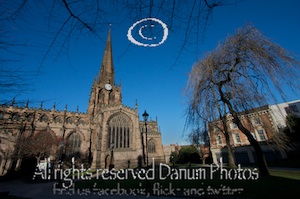 Chapel on the Bridge
Close to the town centre is the 15th century Chapel of Our Lady of Rotherham Bridge (or "Chapel on the Bridge"), beside Chantry Bridge (a road bridge opened in the 1930s). It is one of four surviving bridge chapels in the country. The chapel was restored in 1923, having been used as the town jail and a tobacconist's shop.