Magna Science Adventure Centre is an educational visitor attraction, appealing primarily to children. It is sited in a disused steel mill in the Templeborough, Rotherham. The site is formerly home to the Steel, Peech and Tozer steel works (also known as Steelos).
The important exhibits are divided into the five pavilions of Earth, Air, Fire, Water and Power. There is a large outdoor play area and water play area.
The site is used for staging events, conferences and concerts. It won the 'Enjoy England Gold Award for Business Tourism' in 2006 and has many other awards for the attraction.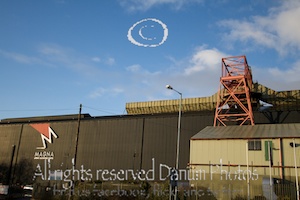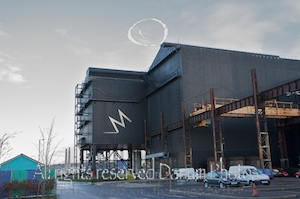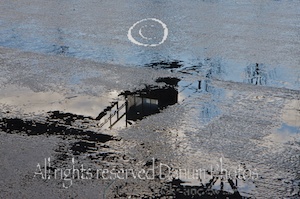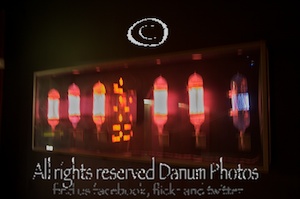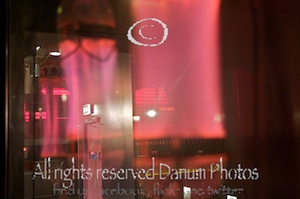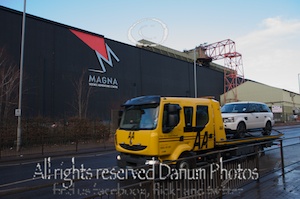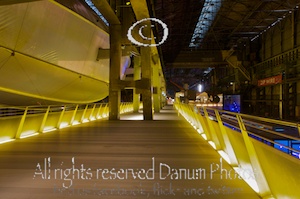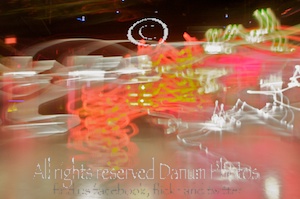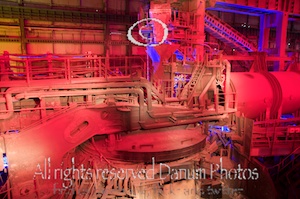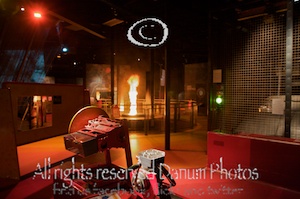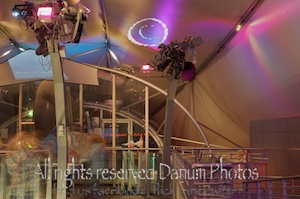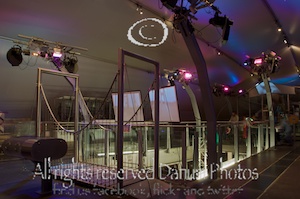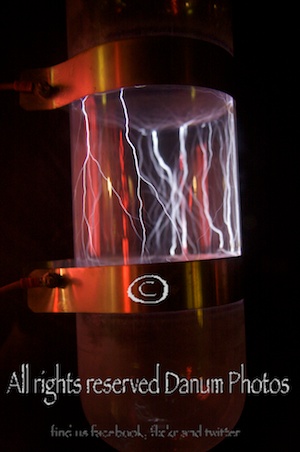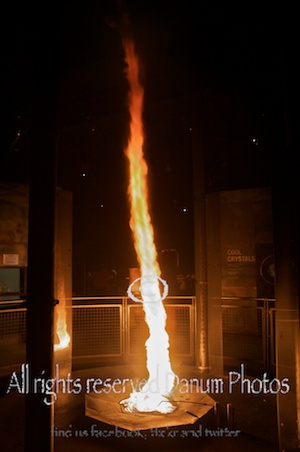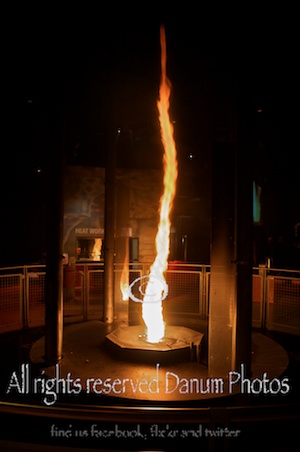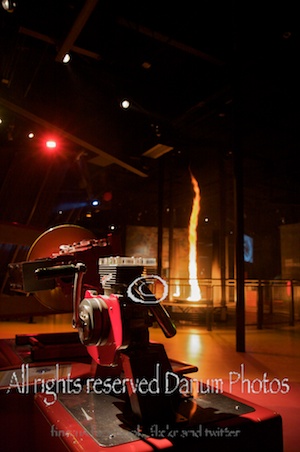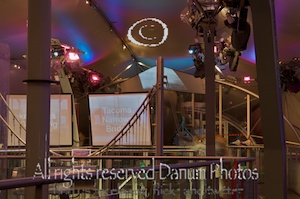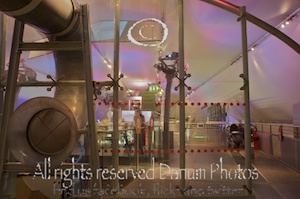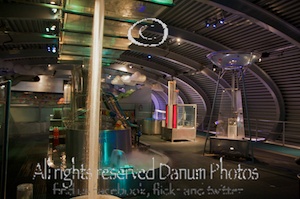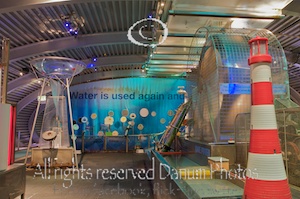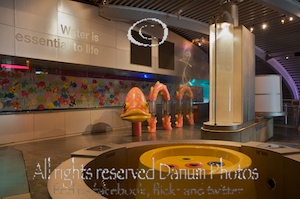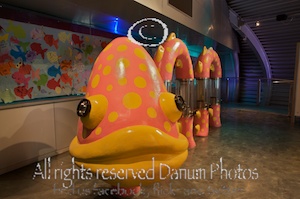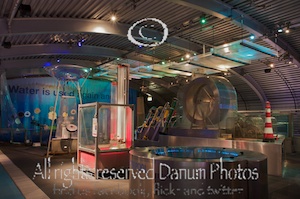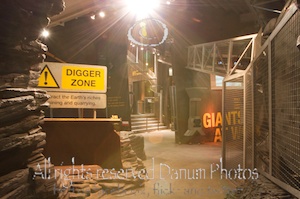 "The Big Melt"

Every hour, on the hour, Magna holds a display called "The Big Melt". Its purpose is to demonstrate how steel was made in an electric arc furnace until the steelworks closed in 1993. An authentic looking furnace is imitated with several fog, spark, flame and smoke machines, loudspeakers, lights, and blasts of rapidly burning propane which are ignited at appropriate points in the show. It is usually run once an hour or twice an hour if visitor numbers are very high.